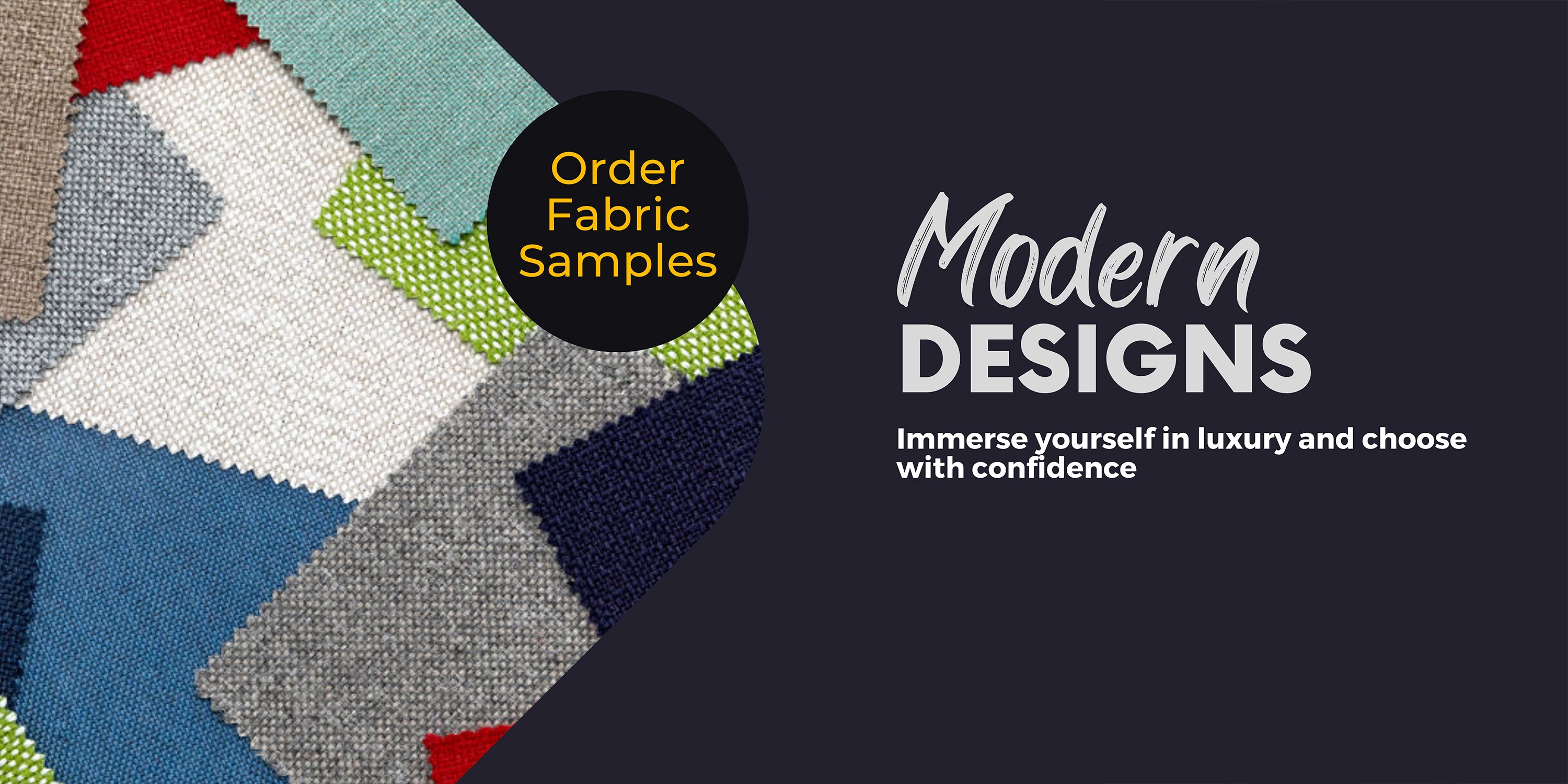 FAQ'S
Got questions? We have answers.Explore our comprehensive FAQ section to find all the information you need and embark on a seamless journey towards a delightful experience.
When can I expect my item to arrive?

A team member will always be in contact with you to keep you updated with your order and where it has got to. Then a suitable date and time is arranged for delivery. If there is any other questions or inquiries don't hesitate to get in contact with one of our staff and we will be able to assist you further.
Do you offer any finance schemes?

Yes we offer finance schemes such as Klarna (pay in 3 instalments)
How do I place and order for my samples and how long do they take to arrive?

Please visit the following link for further pictures and details to place your order for samples. Also our samples could take up-to 3-10 days to be delivered.
How can I place my order on hold?

We can place your order on hold till you are ready to have it delivered whether it's to your new home or same address.

Do you ship outside of the UK?

We ship all over UK and Northern Ireland but extra charges are applied depending on the location.